At Sigma Biotech we are dedicated to the design and development of new products, working exclusively for the food industry, with all sectors. In our own R&D laboratory, we take care of prototyping the re/design of the recipe/formulation, in order to develop your product or improve any of the existing ones, turning that initial idea into a prototype adapted to your requirements, ready to be be launched on the market, which streamlines task and final decision-making.
We are a team of senior technicians who are experts in food R&D&I. We integrate ourselves within the technical department of your company, working together to find the best solutions to the problems raised. If you do not have an R&D department, we lead the activities together with the quality department.
"Empathy, honesty, teamwork and providing solutions in a constructive and decisive way are some of the professional and personal values ​​that are part of the entire team that makes up Sigma Biotech. Because together we add more."
Marta González Moreno
CEO & Founder de Sigma Biotech
Years Average Experience Technicians
Outstanding news from the food sector, interviews and news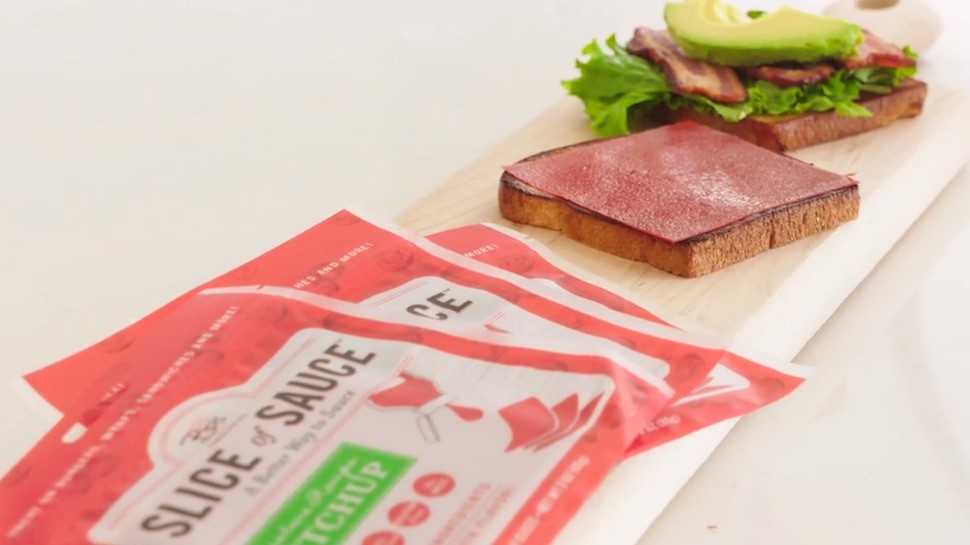 (05/07/2018) At Sigma Biotech, we have been developing an innovative range of textured table sauces in sliced ​​formats for more than a year, achieving a powerful knowledge on the elaboration of such products (https://sigmabiotech.es/sigma-biotech-desarrolla-una- range-sauces-table-formats-lunch-cubes /). Our technical...
Leer más
(13/06/2017) The technical team of Sigma Biotech, in its tireless desire to be at the forefront in innovation, has developed a highly revolutionary product in terms of conventional sauces presentation formats, designing a range of TEXTURED SAUCES, presented...
Leer más
Buy here our training in R+D+i!